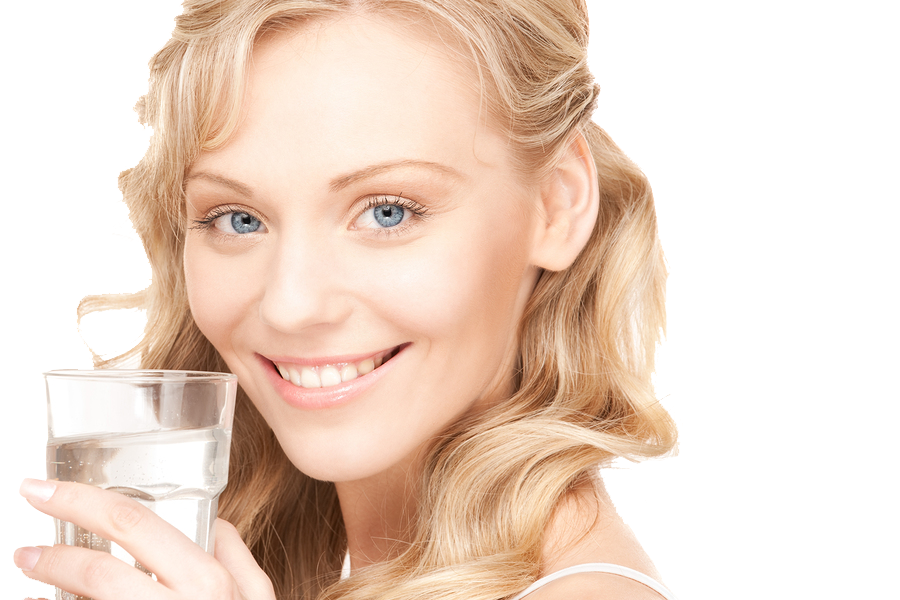 Happy Lunar New Year!

Have been wanting to switch to Alkaline water? Do so now this Rooster year for only $255 (counter-top) or $368 (under-counter, all in, including installation!)

Free Delivery for orders above $80. Order now to get it before Chinese New Year!
Possible Benefits of Ionized Alkaline Water
Helping your body burn fat
Improving the quality of your dietary intake
Reenergizing your body and improving your overall wellbeing
Enhancing digestive ability

Better absorption of minerals

Natural Antioxidant Increasing Energy level Hydrating cells better Reduces symptoms of aging
Correcting diet's PH balance
Features
Made in Korea' by Hyundai Wacortec Co.' Ltd
With Kotra Seal of Excellence' Water Quality' ISO and FDA (filter) certifications
Dispenses filtered Alkaline room temperature water
FDA approved filter systems for selection of quality clean water
Dispenses water easily via on/off valve or faucet
Ideal for use in homes' offices' schools and hotels
Convenient point of use system that is connected directly to water outlet
Ph level 8.3-9.5

(*note that there is no soft touch button)


Stages of Water Filtration / Purification
Stage 1: Sediment Filter
Removes small particles. This stage removes dirt and other minute impurities, particles that are 15 times smaller than a grain of sand using a 1.5 micron high quality sediment filter.
Stage 2: Pre-Carbon Filter
Removes chlorine & organic substances. This stage removes chlorine, trihalomethane and other organic substances.
Stage 3: Nano PH Alkaline
Nano PH Alkaline Filtration is an effective water filtration method which employs a combination of nanofiltration and ionization.Nanofiltration has a filtration pore size of around 0.001 microns. It effectively removes contaminants like bacteria, protozoa and some viruses as well as most natural organic matter and some natural minerals, especially divalent ions, therefore softening water
Stage 4: Post - Carbon Filter
Enhances the fresh taste of water. This stage provides the natural taste of the water by removing dissolves gases and odors through a high quality granular activated bituminous filter.
Counter or Under Counter?
Counters are great for DIYs, with an attached short flexi hose to dispense water. Just connect to water point with provided adaptor and tubing. For when you can use tubing to connect from water point to filter set on counter.

Under-Counters come with auxilary faucet to be installed on sink. Usually drilling on counter / sink is required. But offers one-hand convenience when getting alkaline water to drink. The case of the filters usually sit below the sink.

Not sure? You could order first or let us know your installation concern or leave us a message before ordering ([email protected] / 90016441) and we will get in touch with you shortly.

Wacor Counter-Top 4-Stage Alkaline Water $255 Nett
What does it include?
Package comes complete which includes:
flexible hose dispenser, T- adaptor, 1/4" plastic tubing, manual & parts required for a standard installation.
Installation Note
Note that drilling of hole on sink or counter top might be needed, but not included.
Wacor Under-counter 4-Stage Alkaline Water + insatallation $368 Nett
UP. $345, Now $288
(please use coupon code: ALKALINE-CNY-DISCOUNT when checking out)
What does it include?
Package comes complete which includes:
faucet (for counter top), T- adaptor, 1/4" plastic tubing, manual & parts required for a standard installation.
Plumber installation recommended (please check on the option when purchasing)

Installation Note
Plumber Installation includes standard installation including drilling of counter / cupboard if required. However, installation service does not cover marble and granite counter top drilling.



All prices are nett. Whilst stocks lasts, before 28 February 2017 (Extended!)! Note that there is no soft touch button*
COUPON CODE: ALKALINE-CNY-DISCOUNT